How to Use Commercial Property Software to Maximise Your Returns
Managing multiple commercial properties can be challenging, but using the right commercial property software could make the whole process easier.
Managing a commercial property portfolio can be highly rewarding. But for those just starting out, or those finding that a growing portfolio is greying their hair prematurely, there is help on hand. Find the right commercial property software and you will increase your efficiency and maximise your returns.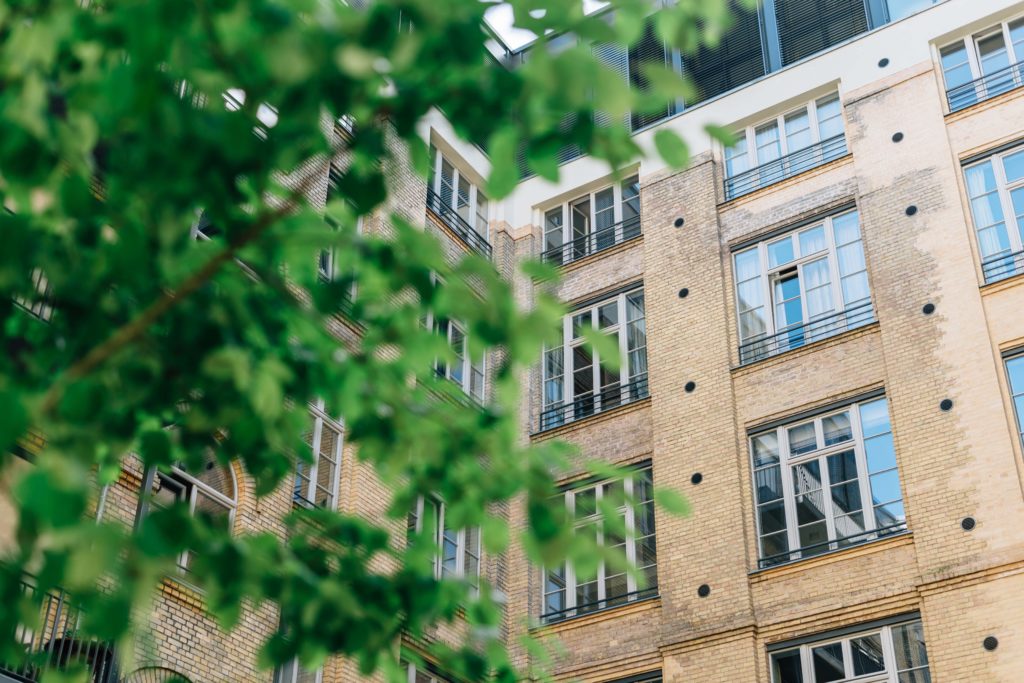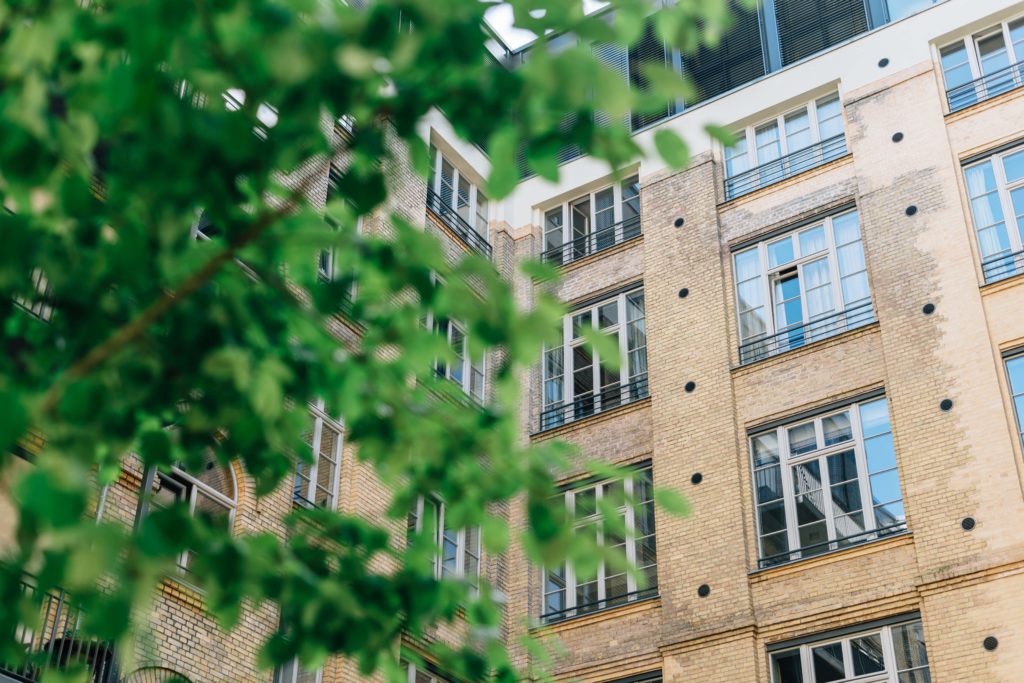 The challenges of having a commercial property portfolio
The difficulties of managing multiple commercial properties grows exponentially. Once you add a new property to your portfolio, your days seem to get shorter and your admin tasks get more extensive. Each additional property means extra responsibilities — more rent to gather, more maintenance to organise and new tenants to satisfy.
If you're managing properties outside of your local area, you may also spend a lot of time travelling. Phone calls and emails can only do so much, so it's necessary to make a physical appearance from time to time. While commercial property software can't make up for lengthy car journeys, automating your communication saves you plenty of time.
Though rewarding when it goes right, there is a lot of hard work involved in becoming a successful commercial property owner. That doesn't necessarily mean working longer hours, but finding ways to get more done in less time.
How to improve your efficiency
If managing multiple commercial properties is proving too much for you, there are a few things you can do to maximise your efficiency. The first is to hire a property manager, who will oversee the daily management of your buildings. They'll take care of things like arranging maintenance tasks and liaising with tenants. This could be costly, so if you're trying to save both time and money, it might not be the right option for you.
The second — and most cost-effective — solution is to use dedicated property portfolio software. Find the right commercial property management software and you'll be able to manage many of your administrative tasks within the software itself. Keeping these details in one place will help to streamline your workflow and maximise your returns. It also allows you to automate tenant communication and rent demands, taking that weight off of your shoulders.
The benefits of using commercial property software
Manually updating spreadsheets and sending out rent notices is a thing of the past. Property portfolio software, such as LogiPro, automatically generates rent demands based on the leasing agreement and keeps track of all property expenses. It also allows you to manage contractor jobs from within the program and subsequently redistribute charges to tenants within each of your properties. LogiPro is fully customisable, so you can tailor your experience depending on the type and scale of your portfolio.
Tracking important documents on property portfolio software means that all your records are in one place and on hand whenever needed. LogiPro can also integrate with electronic banking to create automatic payment records and upload BACS files, meaning your working day can be spent on other, more important tasks.
Adding such comprehensive software to your workflow might sound daunting, but Logican offers full training in how to operate and customise your property portfolio software. In just a short time, you'll be reaping efficiency rewards and maximising your profits. Successfully managing multiple commercial properties is a result of saving time and money wherever possible, without cutting corners.


This infographic was brought to you by
Logican
. Please feel free to add this infographic to your own website by copying and pasting the following embed code onto a page or post:
Logican's commercial property management software, LogiPro, is ideal for investors looking to manage multiple properties. Contact Logican to learn what our commercial property management software can do for you.