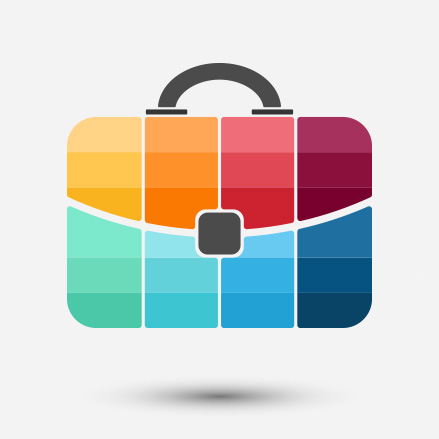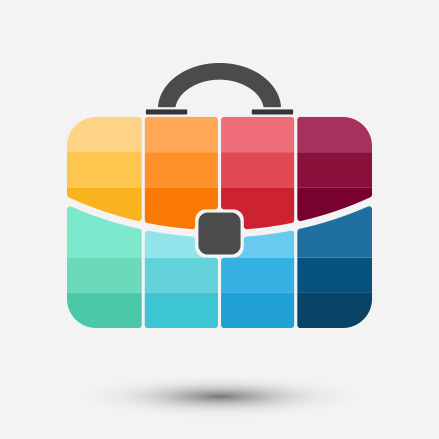 Licensing
What determines the software price? Is it Per Seat or Per User or Per Processor?
Our software is licensed per concurrent user. If you have paid for, say, 10 users then two shifts of 10 different users could use the software providing they are not all using it simultaneously.
What restrictions apply to the license?
Use of the software is limited to use for the licensee's business purposes, with no right to grant sub-licence.
Does my software license expire?
Our software is supplied as a service subscription. The software will continue to run as long as you renew your license which you can do on either a monthly or annual subscription.
Where is the data stored and can I access it if my license has expired?
Your data is stored on a server (or a PC) on your local network. Documents are stored on a windows file share and the rest of the data is stored in a Microsoft SQL database which you will be able to access directly even if your license has expired.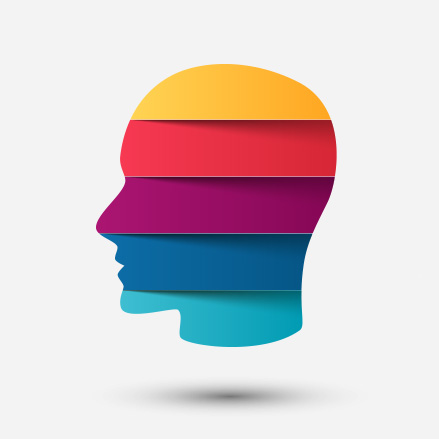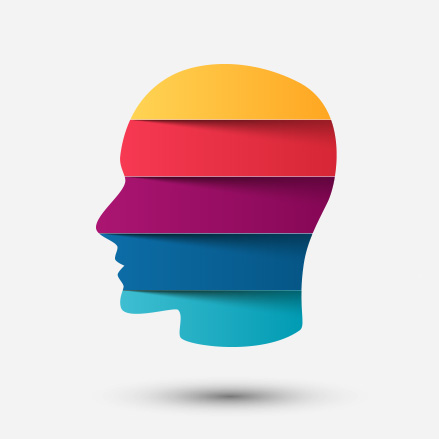 Services
What is your upgrade policy?
Upgrades are supplied free of charge to all active license holders
What types of on-site services are included in the purchase?
We provide support via remote access software to install and upgrade your software and for one to one training. If required, we also provide on-site training and consultancy services.
How often do program updates go out and do you notify your customers?
Most of our programs are updated on a quarterly basis. We notify our customers of the availability of major releases including release notes.
What are the hours of support and how does your support department operate?
Our support desk is open on Mon-Thu between 9am and 7pm and on Friday between 9am and noon. You can report issues by emailing support@wordpress.logican.co.uk, raising a ticket on our
support portal support.wordpress.logican.co.uk or by calling us on our support line 0161 820 0617. In addition, we maintain an online documentation knowledge base that allows you to resolve most queries without further help from us.
Are there limits on your technical support service?
We endeavour to resolve all issues that directly relate to the software. We do not support network or hardware related issues.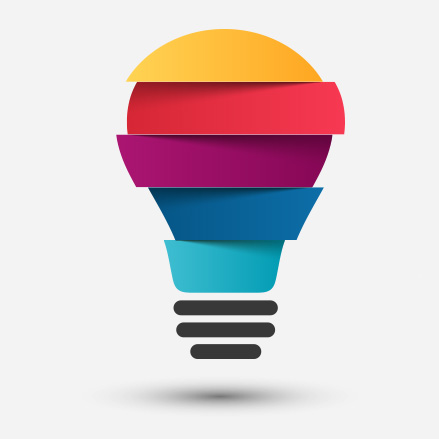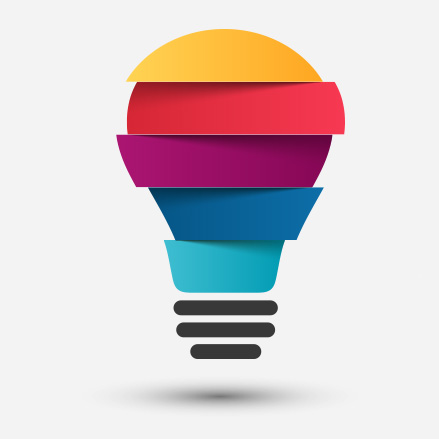 Installation and Customisation
How customisable is the system?
Our Claims Management, IVA & Debt Management, Funeral Plan Management, Legal Case Management software are all extremely customisable. You will be able to customise the software yourselves for typical scenarios without requiring any
specialist assistance. We also offer a software enhancement development service for all of our software packages, in which we alter the software so that it meets your exact requirements.
What sort of hardware and software will I need to run your software?
Our software is compatible with any current Microsoft Windows operating system and integrates with any version of Microsoft Office 2007 and above. The hardware specification of the server will depend on the number of users accessing
the system.
Is there a guarantee of satisfaction with your software or do you offer a money back guarantee?
We always aim for 100% customer satisfaction and endeavour to resolve any issue that is raised. All of our software requires installation and a minimum level of training. We do not refund the installation and initial training fee but
do not always insist on our standard 12 month contract.
How do I purchase your software and how long does it take to install?
When you have decided to proceed, we will email you a contract to sign and an invoice for the initial setup. Once you have returned a signed copy of the contract (via email or post) and settled the invoice via direct bank transfer we
will arrange a time and date for the installation. Our support team is usually able to install the software within a few working days. Subsequent license fees can be paid by standing order or direct debit.