Flight Delay Claims Software
Why it's the key to securing a long-lived profit stream.
Finding the right Flight Delay Claims software, and making its use central to your claims management business, is key to building a profitable revenue stream around this low margin, but potentially long-lived, claim class.
This follows the success of recent high profile court cases seeking clarification on Regulation EC 261/2004, which has opened the doors to millions of potential flight delay compensation claims.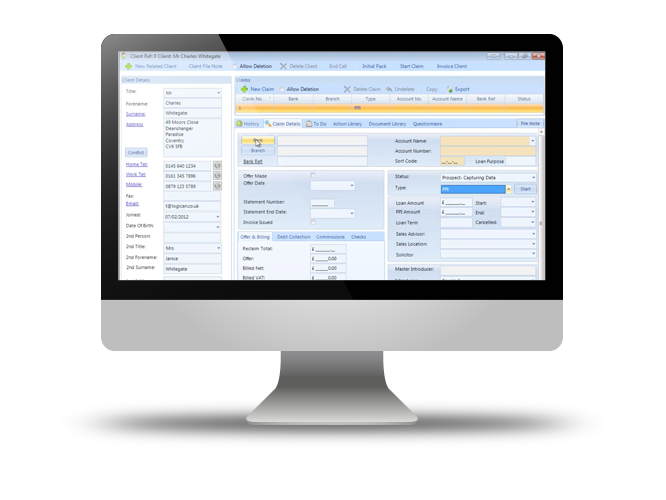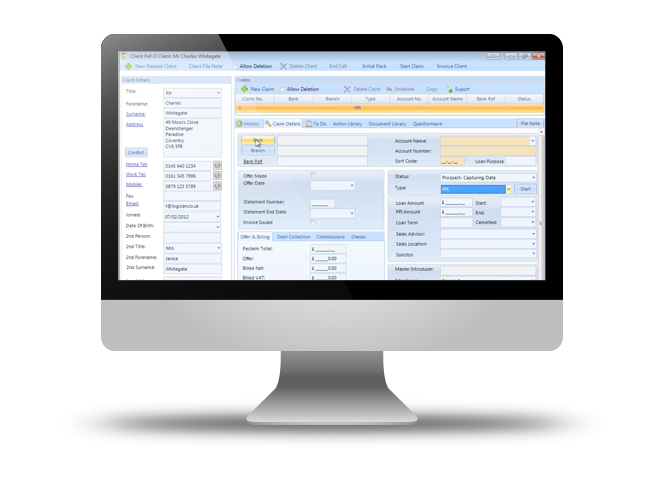 Why is it so important to get your Flight Delay software right?
Unlike Payment Protection, Packaged Bank Accounts and Mis-Sold Mortgages, all of which have limited lifespans due to changes in regulations and practices, it's impossible for airlines to put an end to flight delays.
So for well run businesses able to manage Flight Delay claims efficiently and in volume, there's the potential for an income stream that runs far into the future.
However, building a business optimised to manage Flight Claims efficiently means getting the management software right from the beginning.
The challenges good Flight Delay Claims software will help you overcome.
The value of compensation on flight delay claims is typically in the region of £190-£455 per passenger.
So the average commission per claim is relatively low.
This means that managing Flight Delay claims so as to generate a significant revenue stream will involve driving a high volume of claims with minimal overhead.
Keeping the overhead down will require highly efficient management of staff, chasers and print volumes, as well as rigorous tracking of the status of the business.
As your Flight Delay Claims business evolves, your workflows and document precedents will need to be constantly amended.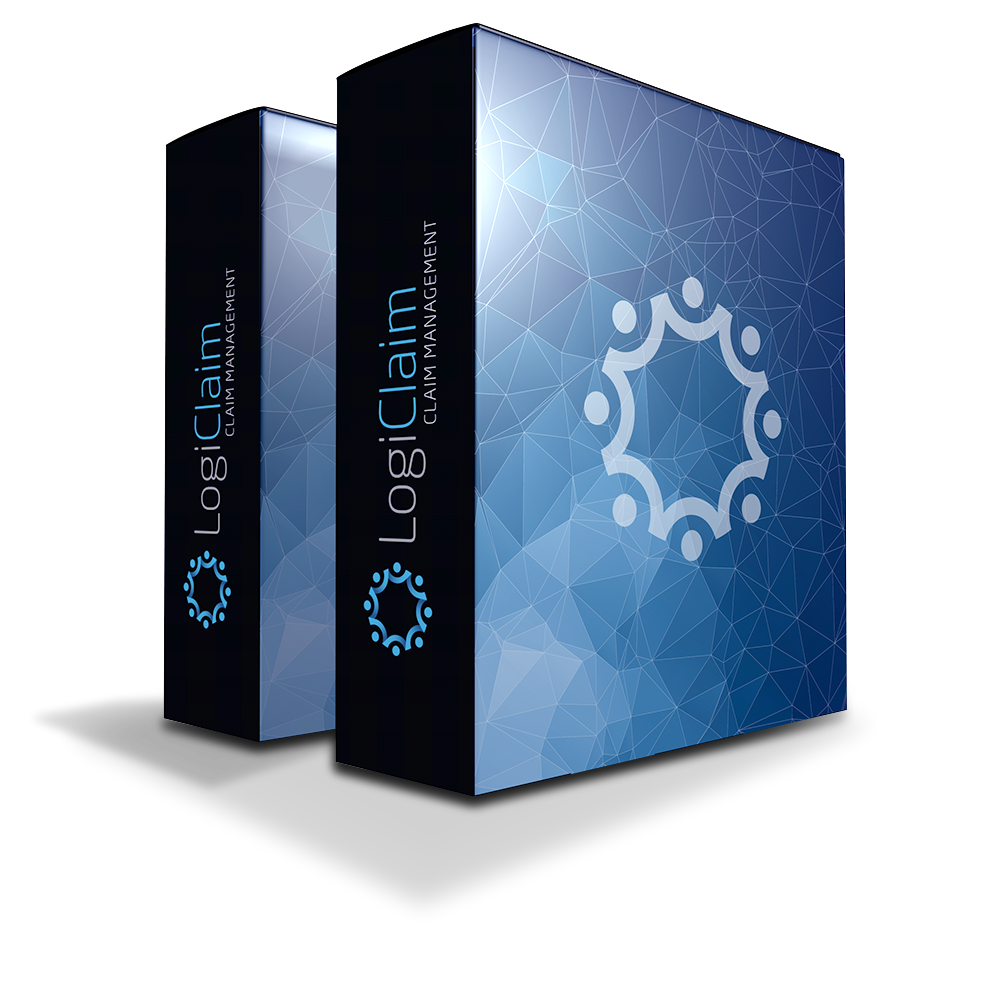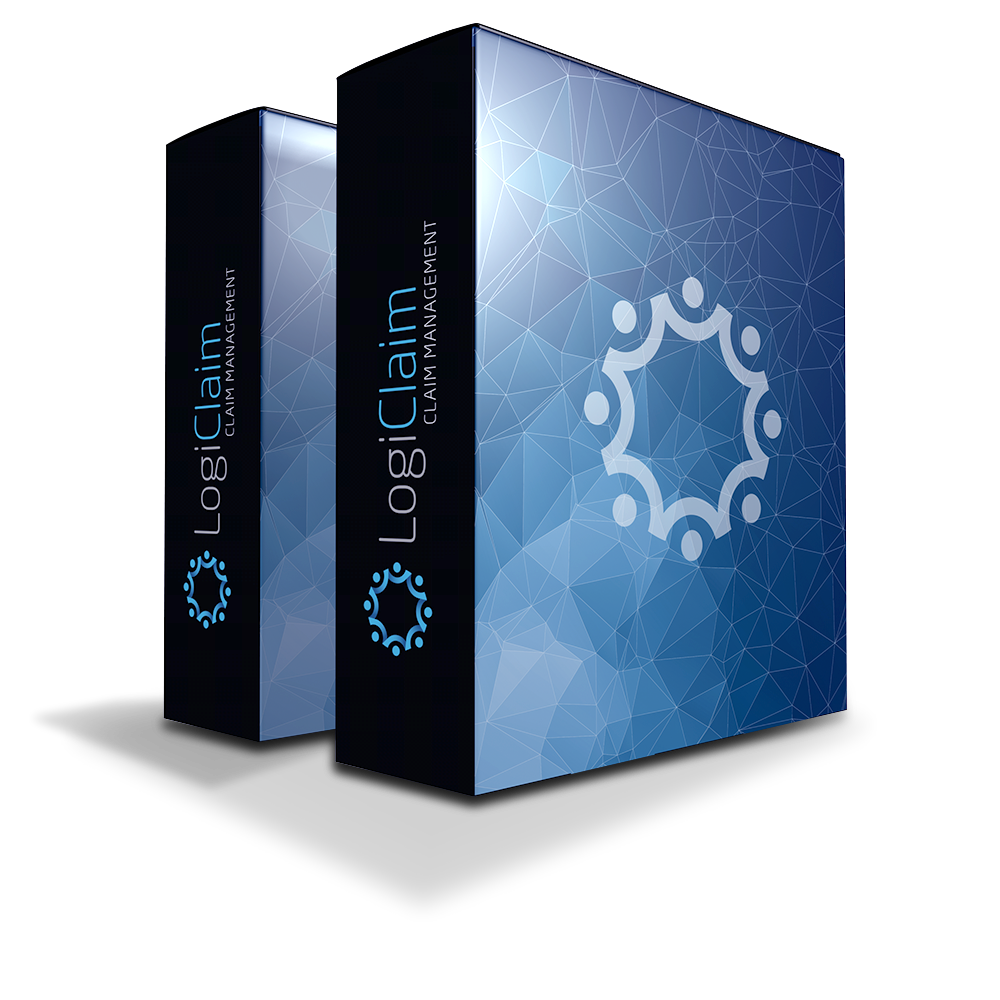 The big 5 calls on your Flight Delay software.
At this time, flight delay compensation is unregulated, so the competition for business is substantial, and will extend out far beyond regulated law firms and claims managers.
For any firm keen to operate profitably, the principal challenges to overcome will be:
Securing client authority
Tracking all correspondence for each claim
Chasing airlines for acknowledgments
Keeping on top of fees, commissions and pay-outs
Producing accurate financial projections
Logiclaim Flight Delay Claims Software.
Logiclaim is purpose built claims management software ideal for running high volume Flight Delay Claims efficiently.
Developed by business process management software developer and process automation specialists, Logiclaim automates a high proportion of the process tasks involved in managing and progressing a Flight Delay claims caseload.
Using Logiclaim, you can send out chaser emails and SMS messages automatically, and ensure documents are printed in bulk when due.
The software also integrates with electronically signed documents, making it easier to gain client authority for each Flight Delay claim.
Additionally, Logiclaim includes a comprehensive scanning suite, with barcode functionality that automatically links incoming documents to the relevant claims and schedules an appropriate response.
Managing your Flight Delay Claim commission payments.
As well as helping you progress and manage your Flight Delay compensation claims, Logiclaim also automates management of the revenues associated with the claims.
As well as helping you progress and manage your Flight Delay compensation claims, Logiclaim also automates management of the revenues associated with the claims.
It automates chasers for outstanding invoices, automatically calculates fees due on each claim based on the agreed commission, and also tracks the amounts owed by you to introducers.
The software even includes a payment plan module that manages payment by clients in instalments, and which enables payment plans to be incorporated into reports to provide financial projections.