PPI Claims: Frequently Asked Questions
Everything you need to know about PPI claims and PPI claims management software
Clients can utilise PPI claims companies to win back money that they have been mis-sold. Despite this, an uncertainty and mistrust still exists around PPI claims. People are wary of PPI scams. Individuals have received suspicious calls at work about non-existent loans. They receive a lot of misinformation. As such, PPI claims in general are a source of confusion and people are seeking clarification.
We have collected the most frequently asked PPI questions below. Using this information, clients can better understand the nature of PPI. We'll explain how to identify a scam. We will also detail the benefits of PPI claims management software.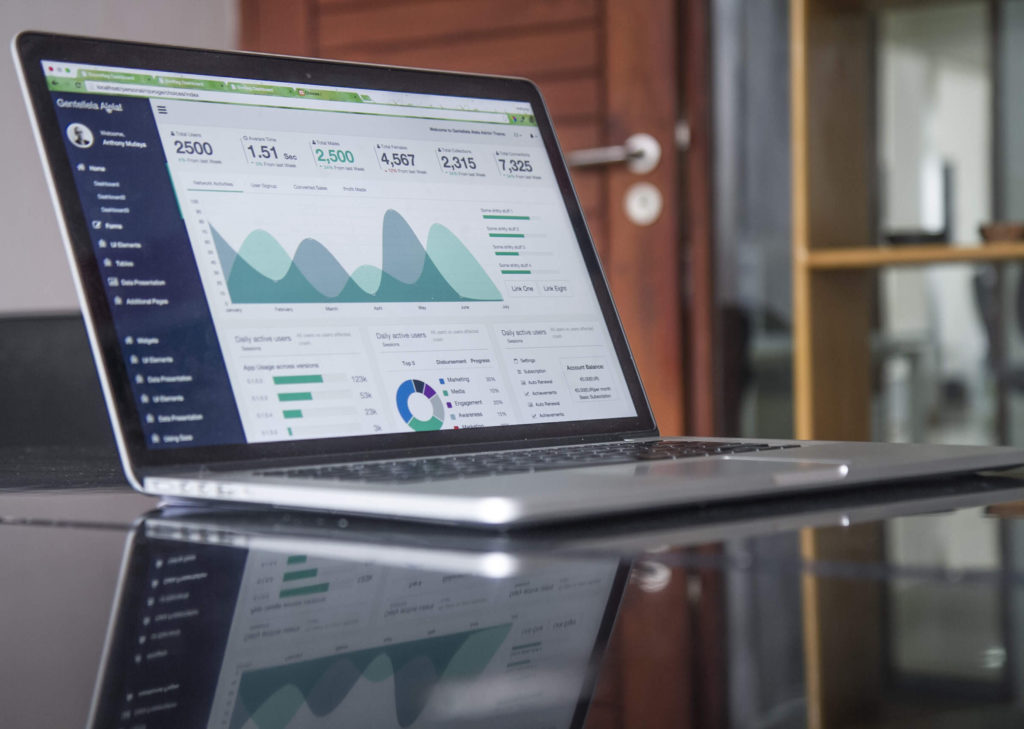 What is Payment Protection Insurance (PPI)?
PPI was created to cover credit repayments, including credit cards, mortgages, and loans. It ensured repayments even if the borrower was unable to make them due to unemployment or illness. It was also known as Accident, Sickness and Unemployment cover (ASU) and Mortgage Payment Protection Insurance (MPPI), among other names.
How and why did PPI misselling become a problem?
According to The Law Society Gazette, PPI could be mis-sold in 100 different ways. PPI insurance was highly profitable in the 1990s, so high street banks were urged to sell PPI whenever possible. Bank staff were under pressure to hit their PPI targets. As a result, governing regulations were often forgotten. The misselling of PPI came to a head in 2005, following serious press coverage. At this point, the Financial Services Authority (FSA) stepped in.
People were often told, inaccurately, that PPI was obligatory for a given loan. They were also informed that the chances of securing a loan increased with the addition of PPI. Sometimes individuals discovered PPI on loan documents without asking for it. On occasion, it was sold when it was clearly unsuitable. In some cases, PPI was disproportionately expensive. In all of these cases, claimants can fight to get their money back.
How many people were mis-sold PPI?
The Financial Services Authority (now defunct) uncovered that over 70% of Brits may have been mis-sold PPI at some point. When you consider that 53 million policies had been sold, you can see the scope of the problem. It has been termed the 'biggest mis-selling scandal of all time'.
Is there a time limit to make a PPI claim?
You have to claim your PPI within six years of the event, or within three years of the time you became aware of the mis-selling; whichever is longest. You should also factor in the proposed June 2019 PPI deadline recommended by the Financial Conduct Authority.
How long will a PPI claim take?
The length of your PPI claim will vary depending on a number of factors. Experts need to factor in the complexity of your case. The time taken will also depend on the quickness of the involved parties. It can take anywhere between twelve weeks and two years to reclaim your mis-sold insurance money.
Who regulates claims management companies?
PPI claims are regulated by the Claims Management Regulator — a unit of the Ministry of Justice. The Claims Management Regulator "…protects and promotes the interests of consumers and the public". It is important to remember that all reputable PPI companies have a Claims Regulation Number issued by the Ministry of Justice.
How can I tell a legitimate PPI company from a PPI scam?
This can be difficult, as there is so much choice when it comes to PPI companies. They all have websites and it can be hard to judge a good company from a scam. Before pressing ahead with a PPI claim, do internet research. There are dedicated PPI forums discussing PPI claims companies. On these forums, you'll find reviews and experiences to help you make your decision.All claims companies should be registered with the Financial Conduct Authority. You can check the status of a company on the FCA website.
A good claims management company operates a No Win, No Fee claims arrangement. They only make money when you do. But, be aware that some companies may charge a cancellation fee after the 14-day cooling off period. Always check the terms and conditions.
What does PPI claims management software have to offer?
The best PPI claims companies are in high demand. As such, they have a high case load. This means they need PPI claims management software to operate efficiently. PPI claims software helps companies keep on top of their claims workload. LogiClaim is a fully automated tool for bulk financial claims. It is designed to reflect changes in legislation or procedure, meaning it is the best package to handle new classes of claims. On top of PPI claims, LogiClaim deals with Flight Delay, Packaged Bank Account, and Mortgage Mis-selling claims. We make it our mission to streamline company workflow, ease communication, and maximise productivity.
Logican's PPI Claims Software is intuitive, user-friendly and can save your company significant time and effort. Contact the Logican team to see how LogiClaim can revolutionise your claims management company.