What Does the 2019 Deadline Mean for PPI Claims?
Exploring the reality behind the proposed PPI claim deadline
Payment Protection Insurance (PPI) was created to cover the policyholder's loan repayments in case of illness or unemployment. Though this might sound like a great concept, it was largely mis-sold by banks throughout the 1990s and early 2000s. Some banks insisted that it was necessary when it was not, while some policyholders simply found unexpected PPI payments on their statements. Others were sold PPI when it was simply unnecessary for their current circumstances. Due to this mis-selling, to date, banks have repaid £34 billion in PPI compensation, with the five largest UK banks setting aside £32.6 billion to cover PPI repayments.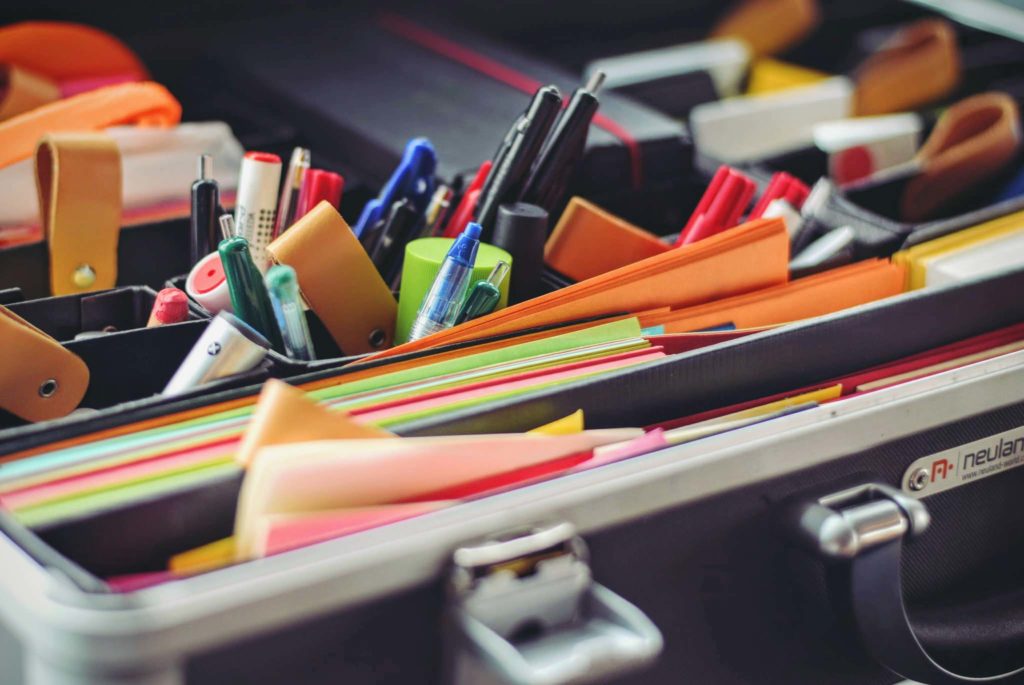 Claims management companies have stepped in to help customers recover their money. Their workloads are significant, but they utilise PPI claims management software to streamline their workflow. PPI claims are expected to rise given the upcoming and controversial deadline. To ensure that everyone is well informed on the topic, we have compiled the most pertinent information below.
What is the date of the proposed PPI claim deadline?
The Financial Conduct Authority (FCA) has set a PPI deadline of August 2019. With this in mind, anyone who believes they have been mis-sold PPI should make a claim as soon as possible.
How will the PPI deadline work?
With the 2019 deadline, individuals have until August 2019 to reclaim for mis-sold PPI policies sold up until June 2017. Those wanting to reclaim money will need a formal, written acknowledgement of the complaint before this deadline. Despite this, the Ombudsman will still, in certain 'exceptional circumstances', reconsider your complaint if you have missed the deadline. People are being advised to act as soon as possible to avoid being disappointed.
Why is a PPI claims deadline needed?
Some might question the necessity of a PPI claims deadline and, in fact, there are a fair few financial experts who are openly critical of this decision. The general idea is that the FCA wants to "draw a line under PPI claims". The PPI scandal has cost the financial services industry billions of pounds and, according to Andrew Bailey, chief executive at the FCA, "putting a deadline on PPI complaints will bring the issue to an orderly conclusion in a way that protects both consumers and market integrity."
What are the concerns regarding the PPI claims deadline?
Some experts are worried that not enough will be done to get the reserved PPI money returned to the correct people. Millions of pounds are currently set aside for sellouts, but not everyone knows that they have been mis-sold and are not seeking money. Director of Policy and Campaign at Which? Alex Neill has stated "If a PPI deadline is to be introduced […] the FCA must work with banks to ensure that customers who might not know they were mis-sold PPI get back the money they are owed. The process for making a claim must be much more straightforward."
Managing editor at MoneySavingExpert.com, Guy Anker, has been vocal about his disapproval with the deadline, especially given that the uphold rate at the Financial Ombudsman is at roughly 70%. He adds that "to go to the Ombudsman you have to first complain to the bank, so it's likely banks are still wrongly rejecting claims from over half of those who have been mis-sold."
What to do if you're unsure whether or not you're entitled to money
If you have had a mortgage, credit card, or loan in the past ten years, the best move is to determine whether or not you have been mis-sold PPI. A lot of people don't even know they bought PPI, so you might be entitled to money. You can go to a bank to enquire, but banks in the past have been fined due to poor complaints handling. This means that even if you've approached a bank in the past and you've been told you're not entitled to PPI, you may have been given incorrect information.
If you want to find out once and for all whether you are entitled to a PPI refund, it is advisable that you get in touch with a PPI claims company. These companies have advanced PPI claims management software which allows them to competently deal with a high workload. Good companies work on a no win no fee basis, meaning that you have nothing to lose and they only benefit if you get a payout. But, please be aware that some companies may charge a cancellation fee after the 14-day cooling off period. Please always check the terms and conditions. We have compiled a list of the best PPI claims companies for clients who want to act quick and reclaim their money.
Logican's PPI Claims Software is intuitive, user-friendly, and can save your company significant time and effort. Contact the Logican team to see how LogiClaim can revolutionise your claims management company.