How can PPI claims software help lighten your business load and increase efficiency?
With the proposed 2019 PPI claim deadline in sight, the next few years will be busy for PPI claims companies. Clients will be eager to win back their mis-sold insurance. Claims companies will experience heightened workload. In order to keep control of the situation, efficient companies will be looking for modern PPI claims software to assist them. With the use of automated software, companies can streamline their workflow and boost productivity in a number of ways.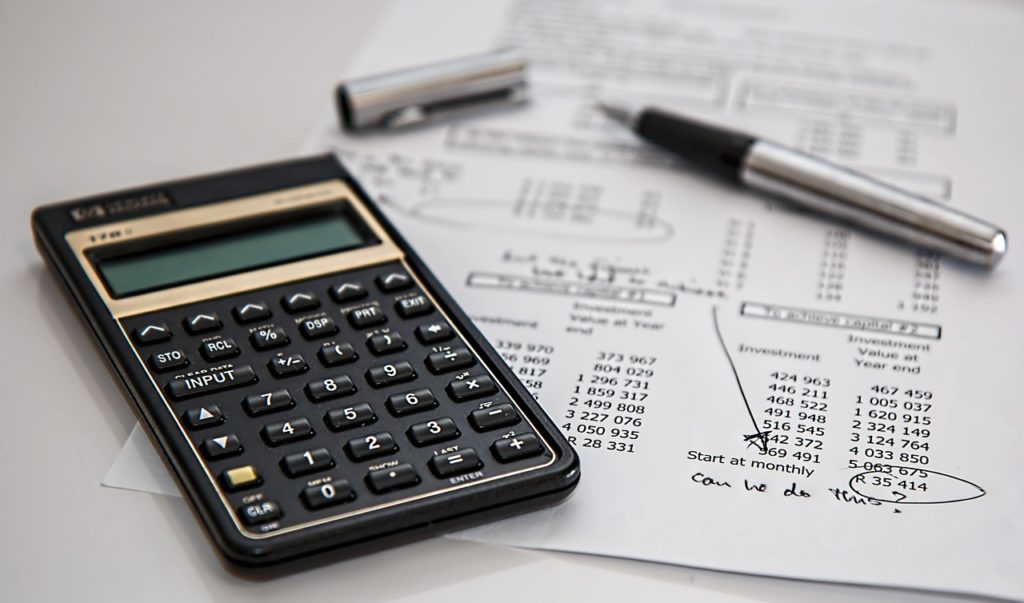 This industry-specific software has been designed by experienced experts. Each and every stage of the claim is considered and optimised. Below are just a few of notable features provided by LogiClaim: Logican's premier PPI claims management software.
LogiClaim can easily set up multiple client claim portfolios
With the use of PPI claims management software, companies can create and edit bulk claims of different types. Each claim comes preconfigured with Financial Ombudsman Service (FOS) questionnaire templates, which fully integrate into the system. The software is user-friendly and simple to set up. It is also easily customisable, so it can be set up specifically to suit your company's needs. It can adjust and adapt swiftly to your own document template and workflows.
LogiClaim can instantly generate customised documents
Using LogiClaim, users can instantly and automatically generate bespoke documents, such as Letters of Claim. These letters will be generated using the appropriate data compiled from client files. This PPI claims management software also allows users to create and edit payment plans, auto-generate invoices, and schedule chasers automatically.
LogiClaim can help you to create, edit, and customise your own workflows
Due to Logican's PPI claims software's intuitive nature, creating and customising workflows is simple. Managers can create and edit workflows from scratch. Follow-on tasks, reminders, and chasers can also be automatically generated. With the use of this software, these actions can be scheduled to run at specific times or in response to certain emails.
LogiClaim can enhance data visibility while respecting client privacy
Client privacy is important, and something that LogiClaim developers have seriously considered. LogiClaim offers users the ability to access integral data across all platforms, while at the same time ensuring that client data is respected and prioritised at all times.
LogiClaim can automate correspondence and communication
With the use of this PPI claims software, chaser letters, emails, and SMS messages are automatically generated when due. This frees up professionals to spend their valuable time elsewhere. Follow-on actions can also be scheduled, saving further time and effort. An integral feature is the fact that incoming e-mail received in Outlook is sent directly to the appropriate client file.
LogiClaim PPI claims software can be utilised with other claim types
LogiClaim is used by a range of claims management companies for a variety of claims. The software is designed to cover Payment Protection Insurance (PPI), Packaged Bank Account, Mortgage Misselling claims, and Flight Delay claims. Importantly, LogiClaim is easily adjusted to reflect changes in legislation or procedure.
Why LogiClaim is the ideal PPI claims management software package
LogiClaim is created by experts who know the area of claims management inside out. Logican understands the particular demands and challenges of claims management, meaning the software has been designed accordingly.
LogiClaim is a dedicated PPI software solution used by some of the UK's leading claims firms. All the features mentioned above are covered by LogiClaim, but importantly, our software is backed by a dedicated and hard-working team. This team will work with you to make sure the software integrates smoothly with your company, and they will be on hand to help you with any questions you might have. We are happy to personalise the software at its core to adapt it to meet the particular needs of your company.
To find out more about Logican's PPI Claims Software, click here for a free demo. If you have any questions or queries, our dedicated team are happy to help in any way.