Commercial Property Management Trends in 2017
2016 has been a rollercoaster year for the commercial property management sector. So can we expect more of the same in 2017?
In 2016, the British public's decisions to leave the EU prompted an immediate drop in investment demand. Following Brexit, investment enquiries dropped by 41%, the largest downturn in interest on record. Though the market has since recovered, reports suggest that demand could continue to fall throughout 2017.
Stay Ahead of the Commercial Property Management Trends
Staying abreast of the latest trends can help commercial property management companies devise concrete business plans. While overall interest may be temporarily weakened, certain sectors are registering an increase in growth. Knowing where and when to invest will ensure you make provable ROIs for your client's portfolio.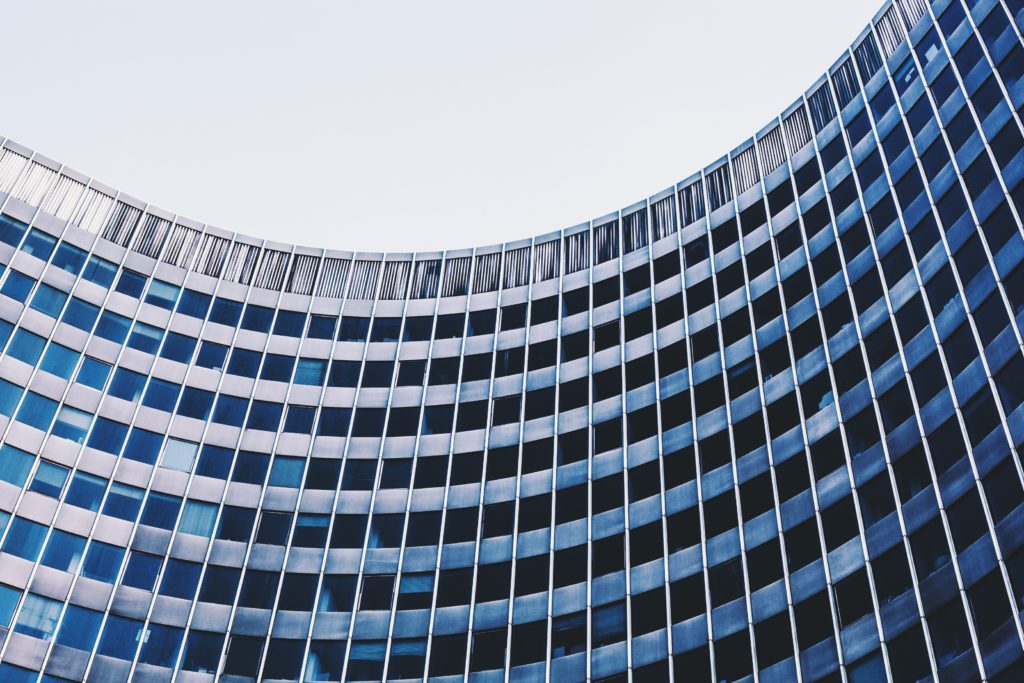 Non-domestic Investment to Increase
With the value of the pound still comparatively low, overseas investors are taking advantage of a weaker exchange rate. At the end of 2016, nearly 80 % of commercial property investments came from non-domestic sources. With Brexit negotiations set to continue throughout the next year, this number is likely to rise.
Native investors will face stiff competition for prime real estate, especially in London's most desirable districts. In order to find affordable hotspots, commercial property management companies will need to optimise both their workflow and financial analytics. Property portfolio software can ensure you are working at full capacity.
Development Projects to be Delayed
The aftershocks of the Global Economic Crisis (GEC) can still be felt in the commercial property sector. Development has slowed to a crawl in recent years and 2017 will see many more projects shelved. Savills predicts that development activity will decrease by 30-40% in the next five years, as lenders return to more conservative strategies.
Fewer new builds will mean more competition for available property. Commercial property management companies will need to adapt current strategies in order to secure viable deals for their clients. Existing assets will serve property investors well. With less vacant office space on the market, businesses will be willing to pay higher rent prices for quality real estate.
Hunt for Income Will Drive Price Hike
Brexit has forced a period of severe economic uncertainty upon the UK. Despite unsettlement in the property market, there may be a silver lining for investors. The instability of assets such as pension funds may spawn a global hunt for more secure income. Long-let offices offer a tenable solution with the average lease length in the UK much longer than its European counterparts.
If your client owns properties with these characteristics, then they could be in a strong financial position. As a commercial property management company, you will need to decide whether to stick or twist. Prices for this asset class are likely to increase as demand exceeds supply, but the security of the lease could generate consistent income for your client while the Brexit strategy is finalised.
Advancements in Property Portfolio Software
Commercial property technology is set to receive a boost in the coming months. As advancements in data analysis reach the mainstream market, commercial property management companies will be able to optimise critical investment decisions. Bespoke business solutions like this can be the difference between provable ROIs and expensive dead-end deals. Deeper analysis of market trends will allow commercial property investors to maximise the value of their portfolio.
Property portfolio software can also improve the workflow rate of commercial property management. Timing is a crucial proponent to investment success. Smarter automation of management processes will allow property management teams to investigate a larger number of potential assets. Accountancy, communication, and banking integration can all be streamlined with property portfolio software and used to deliver stronger returns on every investment.
As commercial property trends fluctuate throughout the year, it's important that investment companies stay in the loop. 2017 will be a pivotal moment in the development of the UK's property sector. Ensuring efficiency in all aspects of your work will lead to more educated decisions and solutions.
At Logican, we pride ourselves on providing a complete property portfolio management package. For more information on our LogiPro range, call us on today on 0800 084 2724 or get in touch via our contact page.