PPI Software Is Helping Firms Meet the 2019 PPI Deadline
Excelling in PPI claims management solutions is not only helping companies to do the best for their clients, but also to meet an upcoming cut-off period for claims. The clever ones are using PPI claims management software.
Finally, it seems, the payment protection insurance (PPI) issue is drawing to a close. In fact, there are moves around the UK to bring it to an end. It involves all sides and all kinds of people, from consumers, to banks and other financial institutions, right up to the government. Everyone, it appears, wants an end to the controversy and for those who were mis-sold this financial product to be compensated.
Now, the Financial Conduct Authority has made a decision to impose a deadline on when the last PPI claims can be made. It is just over two years away — at the end of June 2019, although it is expected to be confirmed by the middle of this year — and the FCA is planning to inform the public. In the coming months, it will launch a sizeable marketing campaign, advising people who think they may have been mis-sold PPI on everything from loans to mortgages and even credit cards, to check and see if they can claim compensation.
All this is leading to a projected avalanche of PPI claims, many via claims companies who are experienced in getting their clients the money they are owed. That is not always, however, a straightforward or easy process. So how are these companies planning to deal with the influx of claims that must be quickly processed so they fall within the claiming deadline? With PPI software.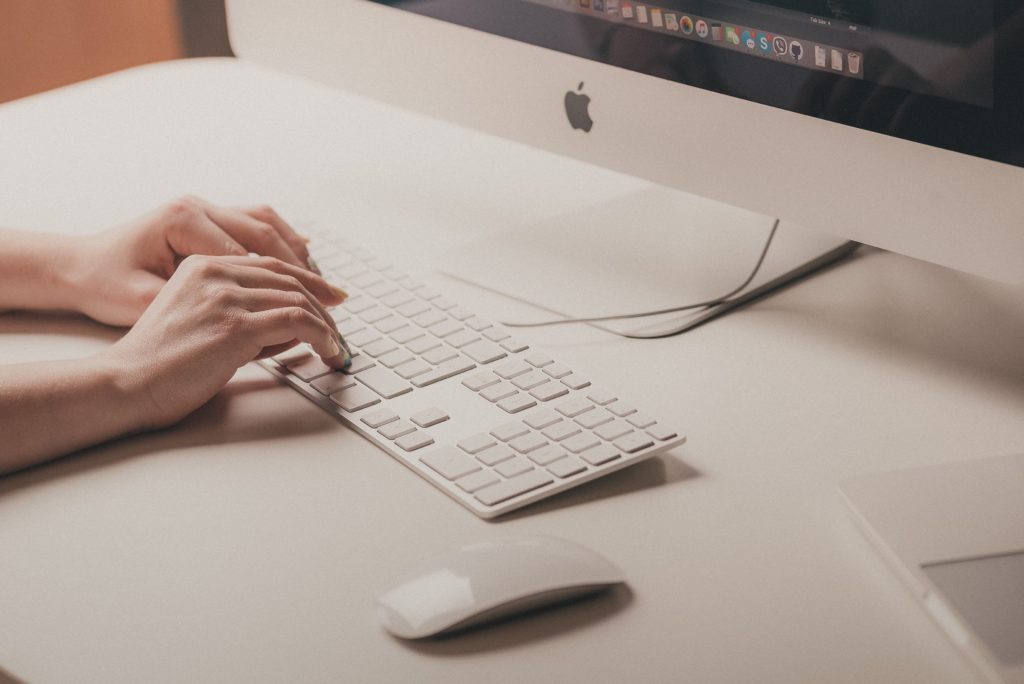 Using PPI Software to Deal with Claims
Regulated claims companies are just like most other companies: they seek to lower operating costs while increasing productivity and, therefore, profits. It is the holy grail of any business, but it is not always possible to achieve. Businesspeople are, after all, in business to make money.
Those who are using PPI software to achieve their profit goals are experiencing the benefits they're after, however. Instead of allocating staff to deal with the incoming claims and all the various and burdensome administration this entails, for instance, they are able to hand it over to a computer program. That means staff are freed up to do other tasks that will help drive the company forward. Additionally, there are savings on financial costs associated with them having to do lengthy, mundane and repetitive work like manually dealing with large amounts of claims paperwork.
Up to relatively recently, claims management firms were of the view that they could keep on top of their workloads, but with ever-rising claims caseloads, that is no longer the case. The astute ones now know they can only get ahead of the work and their competitors, while delivering superior service to clients, by using sophisticated PPI software.
What PPI Software Can Do for You
The best PPI software on the market today is designed to be powerful, yet very easy to use. It is created with the average user in mind and does not require lengthy or specific training in order to use it. Here at Logican, our engineers have developed our PPI claims management software so that it frees up personnel, whose time can be used more profitably in areas.
PPI software cuts through the claims task with ease and helps to make claims companies far more efficient. Companies no longer need to be weighed down with time-consuming and expensive manual work. They can now handle much more than before and with less effort — and become more efficient, competitive and profitable in the process.
It is all the more important now for claims management companies to reap the benefits of PPI software, given the deadline for claims is not all that far off. The government's awareness programme is certain to generate many more claims in the months and years ahead, and so using PPI software to deal with them makes solid business sense.
If you are a claims management company and would like to know more about how PPI software can help you cut through the workload, contact Logican today.