Winning in the Claims Business, with PPI Claims Software
Billions of pounds have been earned by claims management firms in the UK for handling successful PPI claims, often with the help of claims software. Who is going to win big from the next rush of claims?
Claims management firms in Britain are eagerly awaiting an anticipated frenzy among the public in making claims for mis-sold payment protection insurance (PPI). With our innovative claims software, Logican is here to help claims firms along the way to even bigger PPI claims success.
The undoubted upcoming scramble by people all over the country to see if they have a case for mis-sold PPI — which individually could be worth thousands of pounds in compensation — is due to a new deadline imposed by the Financial Conduct Authority watchdog. It has given August 29, 2019, as the cut-off date for when the vast majority of PPI claims must come to an end (there remains the possibility of making such claims after that date, however).
The FCA is not just relying on people to be aware of this deadline and to make a claim if they can. Instead, it is due to launch a massive advertising campaign later this year to remind them about the entire issue and check if they may have been, in fact, mis-sold PPI. That is sure to trigger a high level of PPI claims, many of them handled by claims management companies who are using claims software to deal with the deluge.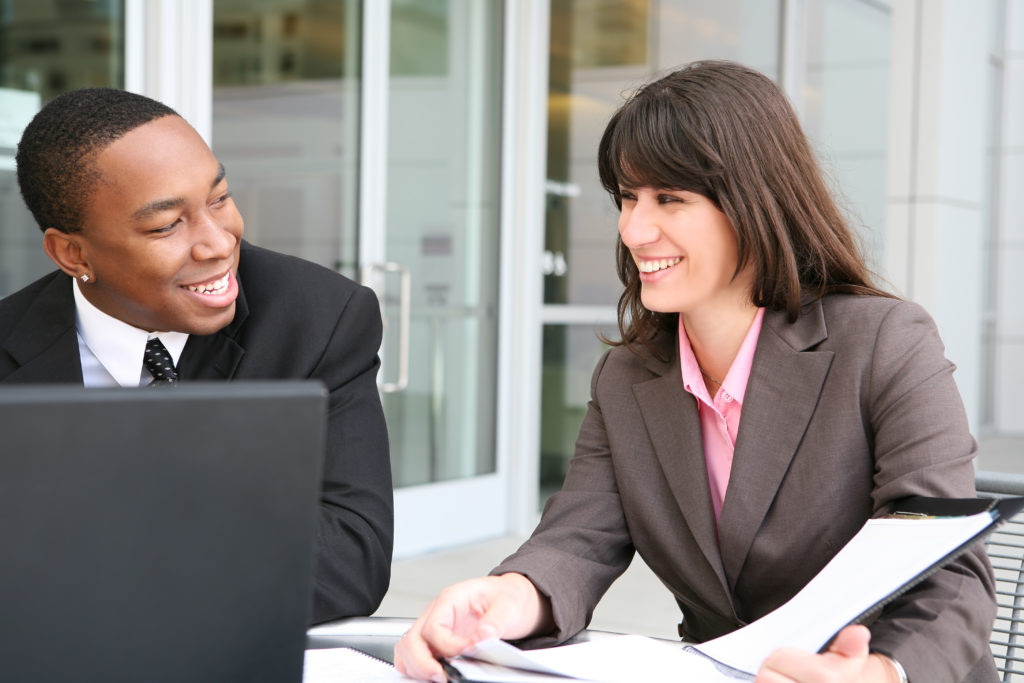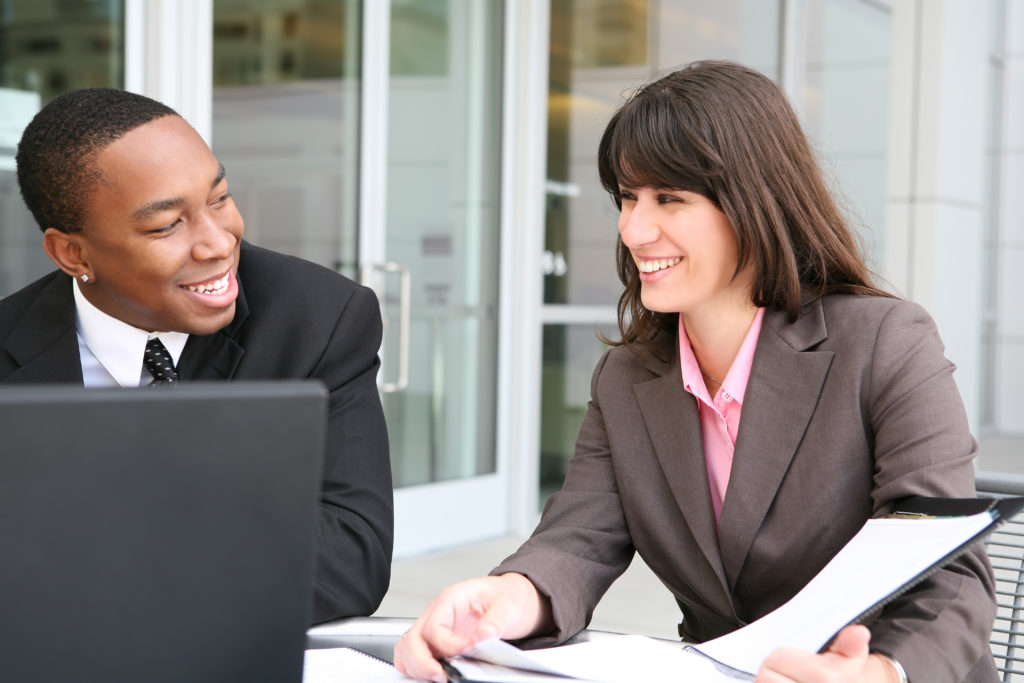 Ongoing PPI Claims
It's not just the new PPI claims deadline that's creating public interest in the sector, either. The Financial Ombudsman Service (FOS) says PPI "continues to be a major issue for consumers" and takes up over half the amount of complaints it receives. This year, the service expects to resolve around 360,000 PPI cases, and this was even before the FCA announced its deadline for claims and began airing its advertising campaign.
In truth, the FOS is overwhelmed by the sheer scale of the entire PPI scandal — and it has no qualms about admitting it. It says that "with a thousand new cases still arriving every working day, this is our biggest job ever" and that is has "significantly scaled up" the amount of work it does in this area.
Here at Logican, we closely follow the latest developments in the fast-paced PPI sector. What all this tells us is that there is wide public interest in making further claims in the hope of being compensated. That means a lot of new business for claims management companies — and those who will make the most money will undoubtedly be running sophisticated and computerised operations.
Helping Clients with Claims Software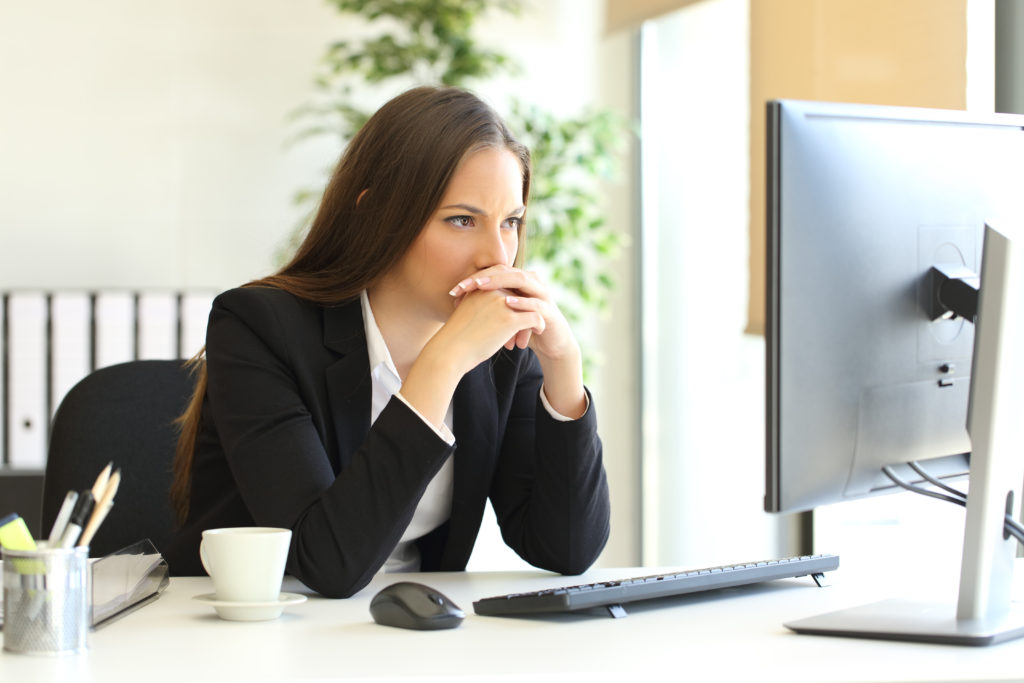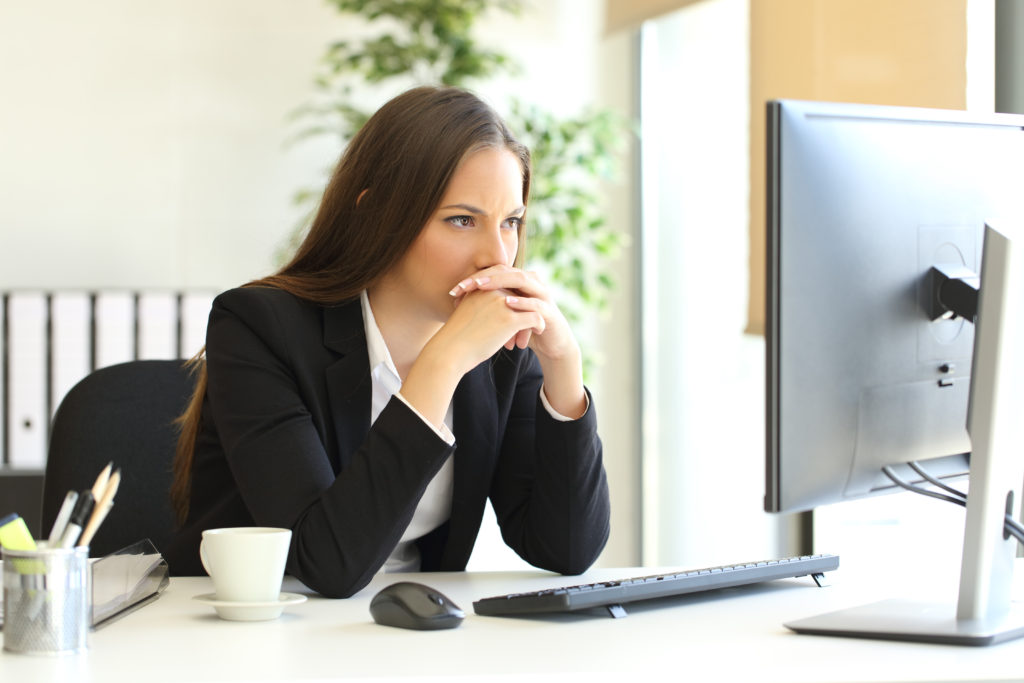 We want to give our clients the best possible help in handling PPI claims. That is why we have carefully designed our claims software to meet the requirements of individual companies. When claims are dealt with manually, there are often delays, disruptions, kinks and mistakes that can be costly, in terms of finances and a company's reputation. In the social media era, all it takes is bad word of mouth from a client to get around that a claim was badly handled, and the effect can be ruinous.
Instead, with our claims software, the entire process runs smoothly and efficiently. The processing of documents is automated, swift and simple. The overall PPI claims procedure is streamlined and a lot more cases can be handled without the need to budget for additional finances or human resources. The helps to dramatically raise revenue and profits.
Claims management companies collectively took in around £5 billion during the last wave of PPI claims. With the new swell of cases coming in, powered by an ad campaign and a deadline, it is safe to say there is a lot more revenue — and profit — to be had. Claims software will indisputably help those looking to make big gains and win over their rivals.
Do you want to win a bigger share of the PPI claims market? Talk to Logican today and we will tell you how. We have the expertise, and software, to give you the growth you are after.