PPI Claims Software Is Helping Firms to Profit from the 2019 Deadline
Just like any other business, the claims industry in the UK is highly competitive. Those employing advantageous tools such as PPI software are able to race ahead of the competition.
At Logican, we know that any successful company must constantly be on the lookout for new business opportunities and the means of leveraging them to their best advantage, including the use of  PPI claims software, to make the maximum gains. In the claims management business, it means dealing with increasing caseloads while carefully scrutinising them and driving them to successful payouts — good for clients, and the company.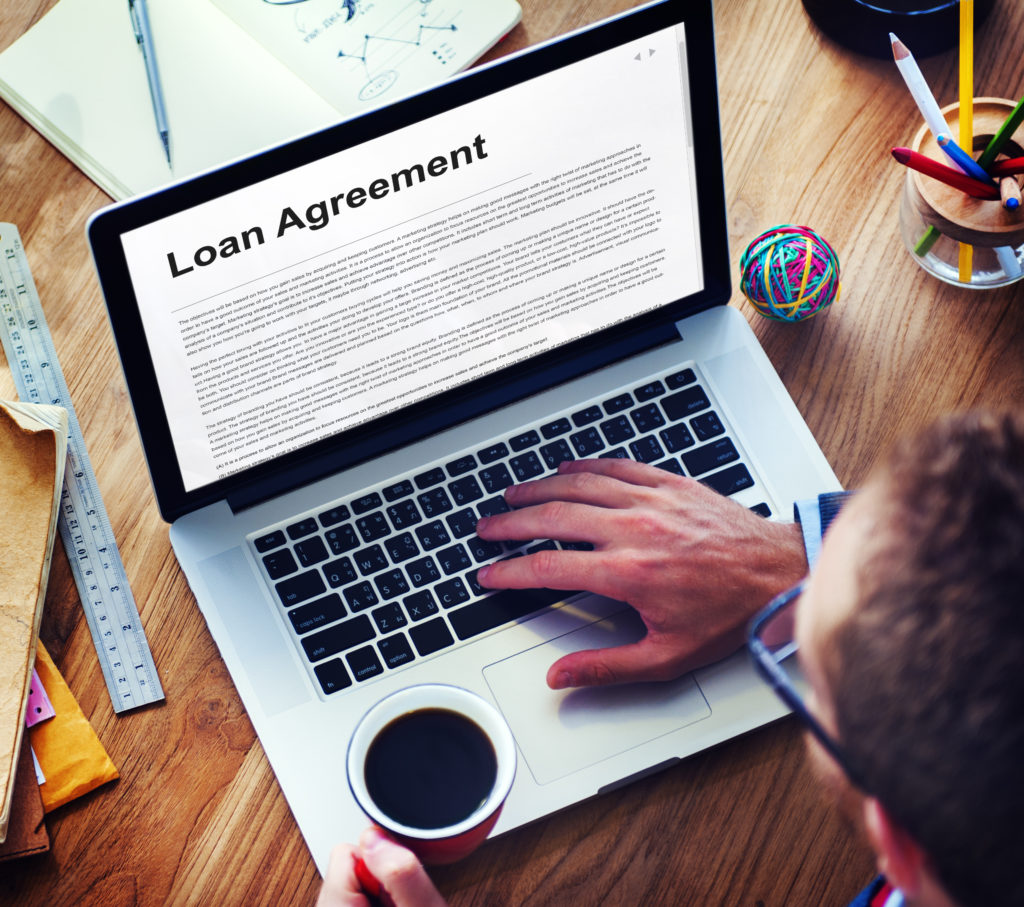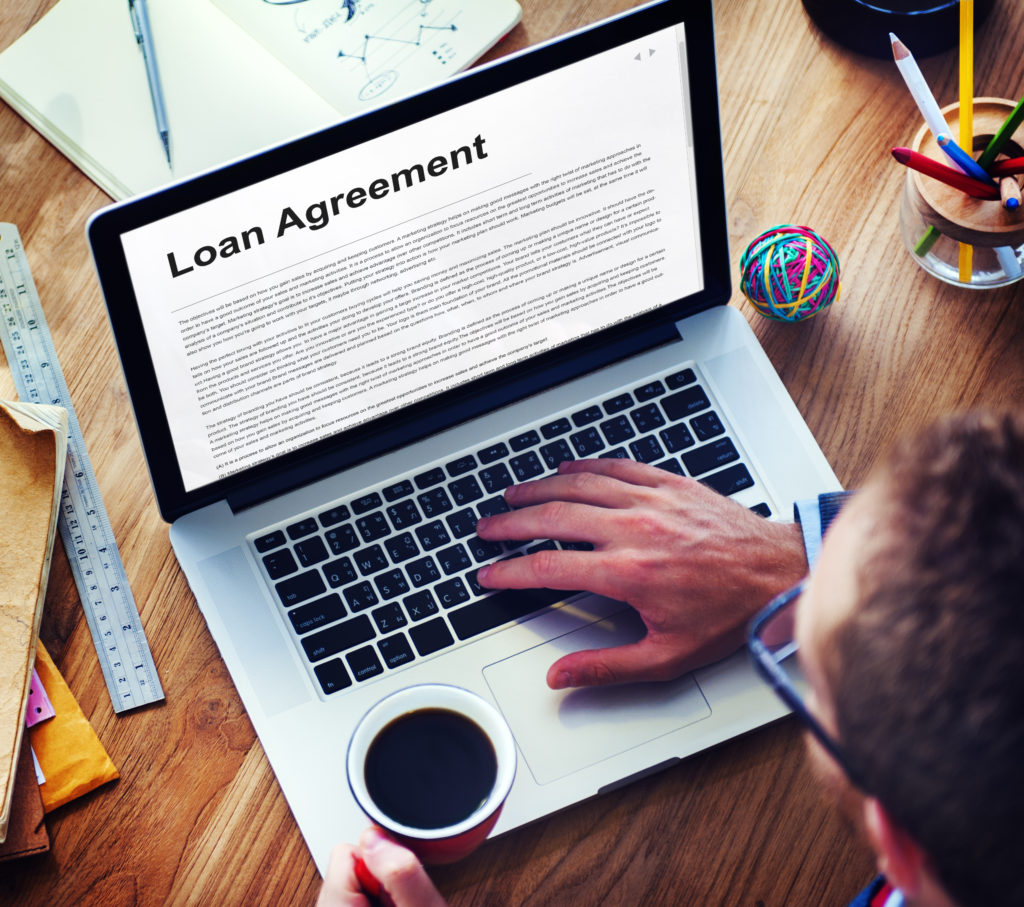 We have seen many claims firms expanding into hopeful new areas of their business in recent years, including the relatively new sector of flight claims and that of packaged bank accounts. But one of the most lucrative in the last few years has been claims related to payment protection insurance (PPI). Altogether, claims management firms have collectively enjoyed a bounty of some £5 billion in fees on payouts totalling £26.5 billion so far for mis-sold policies.
This claims sector is now mostly time-limited, however. There are just over two years left for people who believe they may have been mis-sold PPI to make a claim. That is still a great deal of people and the banks know it, having set aside billions more to cover new PPI claims. The government wants as many people as possible who have not yet made a claim to do so immediately. It wants to draw a line under the whole sorry affair and restore integrity to the financial markets.
Getting Ready with PPI Claims Software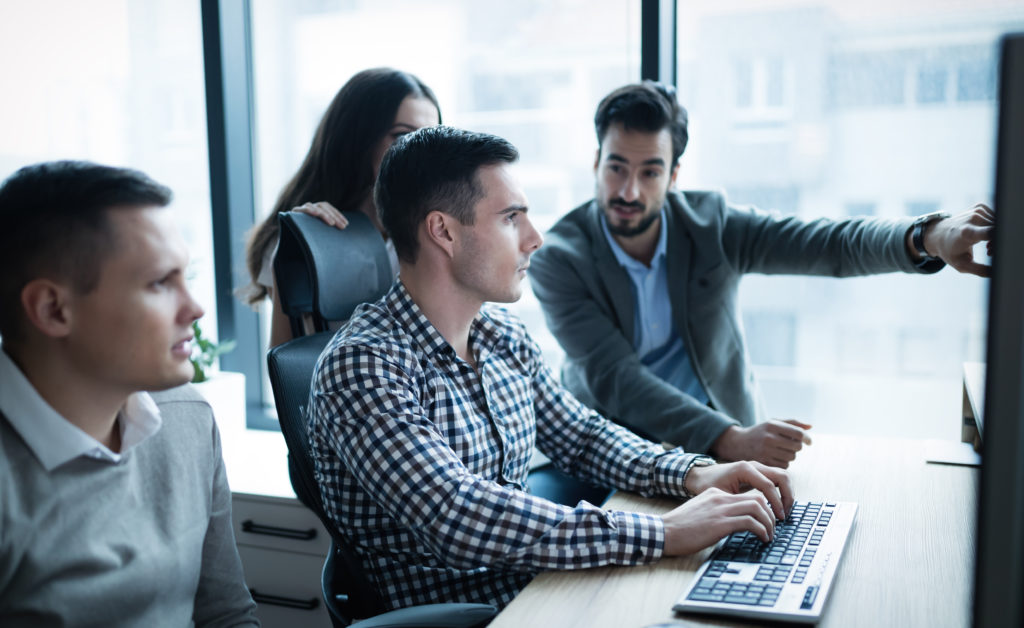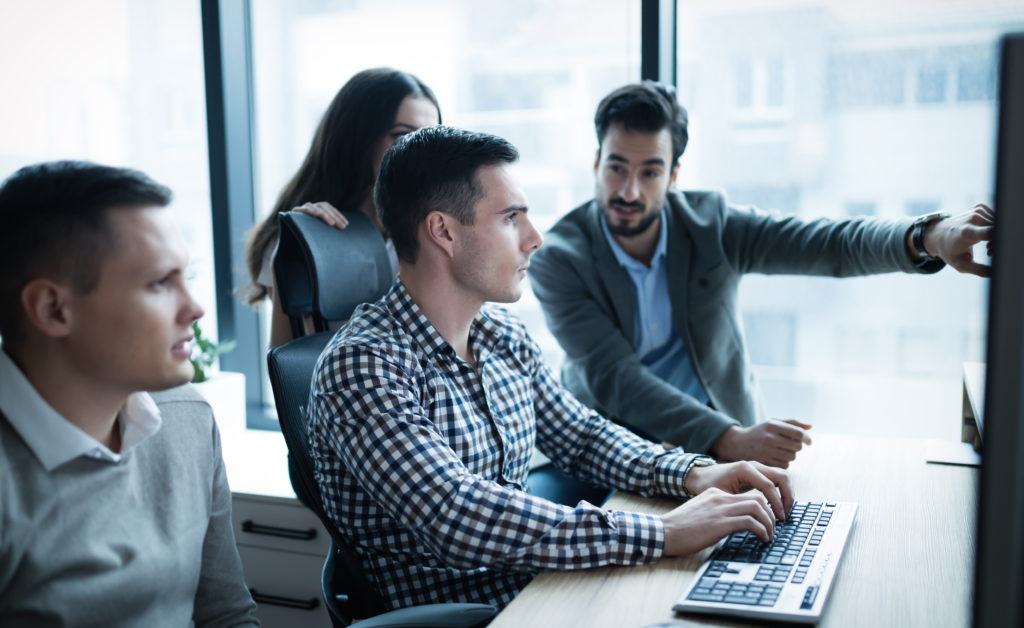 Claims firms wishing to profit from the last rush of PPI claims will need to prepare themselves for an onslaught of tens of thousands of applications from around the country. After all, some 34 million policies were sold since 2001, and with a big ad campaign set to launch this August, it is undeniable that public interest will be enormous.
Many people are aware that they can make their own representations to banks for a claim over mis-sold PPI, but equally, there are those who don't wish to risk such a process because they're not experts in handling claims. Losing out on a payout in the thousands of pounds because you didn't know what to do is hardly wise, and claims firms' expertise has helped people to get the amount they are due – altogether amounting to many millions of pounds.
With the expected high level of PPI claims about to descend on firms, it's essential that companies get the help they need to properly deal with the workload, and PPI claims software does just that. It enables large amounts of PPI claims to be swiftly processed, and as it is all automated, it cuts out costly errors that often occur when claims are handled manually.
PPI Claims Your Way
We have supplied our PPI claims software to some of the leading claims firms in the UK. That does not mean, however, that it is the same for every company. Our expert software designers create and configure our PPI software to work the way every individual firm does.
Indeed, the relatively small capital outlay involved in installing Logican PPI claims software and any ongoing fees associated with it far outweighs the costs of not doing so. We also ensure there is minimal disruption to our clients' businesses, as staff are not required to take extended time off to train to use our software. It is designed with ease of use in mind, and so personnel can get to grips with it straight away.
What we aim to do is position our claims management clients so that they are perfectly able to profit from the renewed boom in PPI claims that is about to occur. This really is the last opportunity to make sizeable amounts of money from the PPI claims sector, and with the help of our PPI claims software, those using it will be powering ahead indeed.
We are available to talk to you about PPI claims software and how you can get more out of your claims business by using it. All you need to do is fill in our contact form now and we will soon be in touch with all the details.