PPI Claims Are Big Business — Win More with Claims Software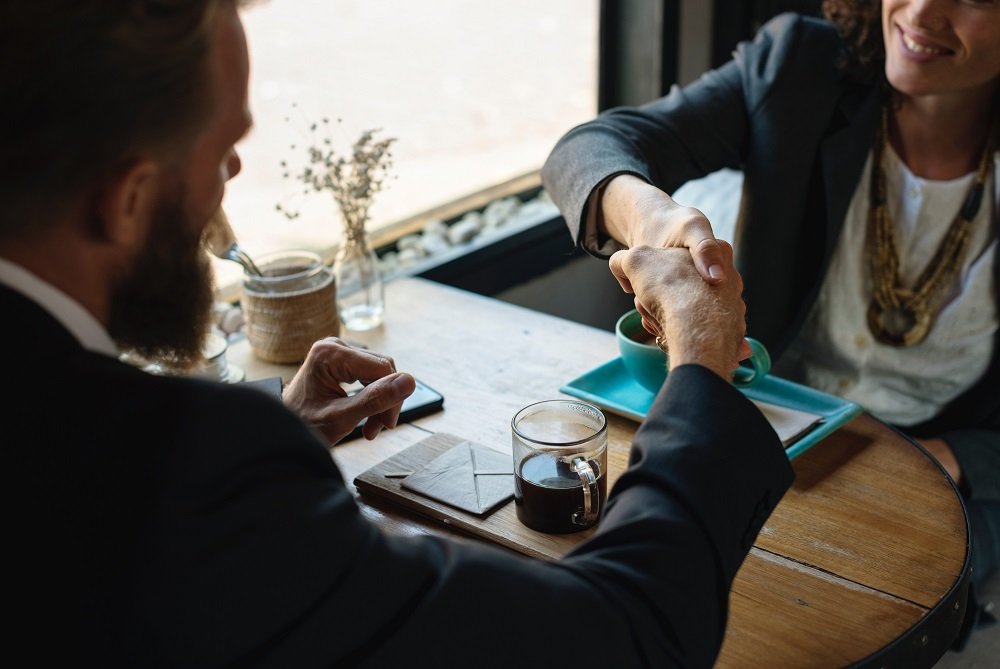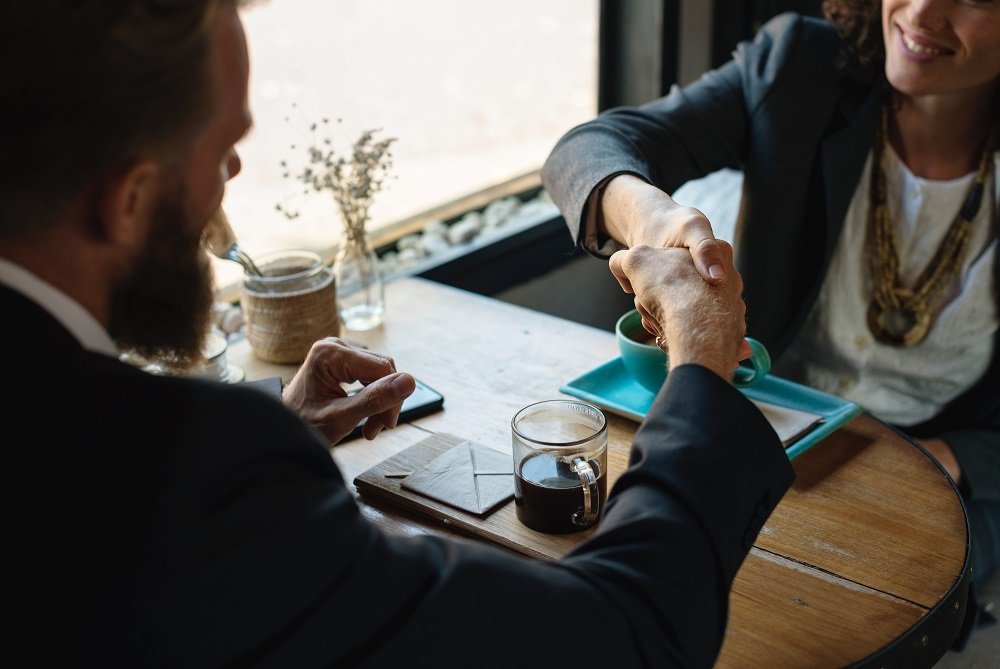 Claims management companies are cutting through heavy workloads with claims software and winning new business along the way.
At Logican, we are always keeping an eye on the seemingly rapid developments in the UK claims sector, so we are better able to assist our clients with our claims software. Plus, we want to give our blog readers expert analysis of the latest news in the industry.
A lot is still happening with PPI – the payment protection insurance scandal that has been rolling on for years. The authorities are now attempting to bring it to an end, with the latest figures from the Financial Conduct Authority watchdog revealing that since refunds and compensation started to be made in January 2011, a total of £27.1 billion has been paid out to date.
In April this year (the most recent month for which data is available), £205.3 million was paid to consumers who were mis-sold PPI alongside various financial products (in April 2016, the payout sum was £405.8 million). These large amounts are not just coming from a handful of banks that mis-sold PPI to their customers, but 23 financial firms involved in everything from banking to credit cards, mortgages and vehicle financing.
Big Fees for Claims Firms
Of all the money paid out in PPI refunds and compensation in recent years, a substantial amount has also gone to claims firms who assist people in getting what they are entitled to. Altogether they have so far enjoyed around £5 billion in PPI fees. These are calculated as a percentage of money awarded, as almost none of them take upfront payments from customers to handle their claims.
There is more good news for claims companies. While the authorities advise the public not to use claims firms when applying for a PPI refund or compensation, largely to avoid their fees, the reality is that most people prefer to use the services of claims management companies.
A survey conducted by consumer publication Which? found that over half of consumers thought it was easier to use claims firms than making a PPI compensation application themselves. Certainly, claims firms are experienced in handling PPI claims and experts at dealing with the numerous financial firms to get their clients the money they deserve. Indeed, as the survey found, many consumers do not know what to do when making a PPI claim:
"Our research found that people are put off by the prospect of complicated and lengthy paperwork, with one in three people who had a relevant financial product thinking it would be very difficult to check if they had been sold PPI," Which? said.
More Business with Claims Software
The deadline for consumer complaints about PPI has been set as August 29, 2019. With an FCA advertising campaign that will urge people to check if they have been mis-sold PPI launching soon, there is a lot more to come.
One bank alone, Lloyds, says it is currently receiving around 9,000 PPI claims per week and that its total cost in refunds and compensation is £18 billion. Other banks are still setting aside money to cover claims, including Barclays, which has recently put an additional £700 million into its PPI pot and reported a £1.4 billion loss.
With such a high number of claims and increased public interest in using claims management companies, it has become essential for businesses who want to capitalise on this period to use claims software.
To find out more about claims software and how it can help your claims management firm deal with rising levels of PPI and other claims, contact Logican today. We will tell you all you need to know about growing your PPI claims business. Get a free demo of how our claims software works.