LogiPay. The comprehensive, easy to use tool for managing clients' incoming direct debit payments.
If your business involves you in processing large volumes of customer direct debits on behalf of your clients, LogiPay streamlines and automates every aspect of the work involved, reducing your workload and enabling you to get through it faster and more accurately.
Capable of handling any volume of customer debits and any number of clients, LogiPay was designed from the ground up by our expert business analysts, working hand in hand with our developers, specifically for the management of direct debits. As a result, it's secure, fast and highly scalable.
You can view and report on client and customer details, check data carefully before submitting to BACS, and process BACS exceptions. There's also a complete accounts module, with bank statement reconciliation.
We provide full training in how to customise and manage LogiPay as well as comprehensive online documentation.
It's simple for your own Managers to customise, allowing it to be tailored precisely for the requirements and processes in place in your firm. In addition, should you require specific tailoring of the core software to meet exceptional needs within your business, our development team can do this for you.
At the user end, LogiPay requires little or no specialised training. It's incredibly simple for your account managers, call operators and accounting staff to pick up by themselves.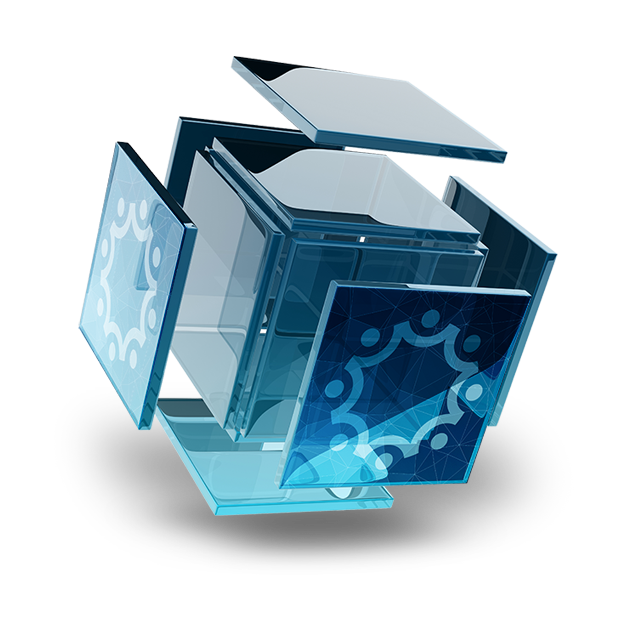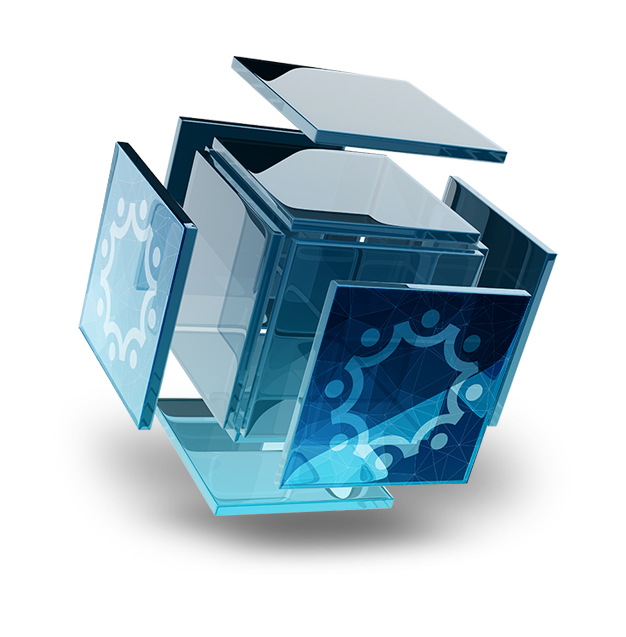 How LogiPay helps you manage your clients' incoming direct debits
LogiPay is rich in features, with a wide range of capabilities enabling you to customise the product easily, and then use it to manage direct debit payments efficiently.
Manage client records efficiently
Record general information and contact details and set up multiple accounts, for each of your clients.
Easily track your clients' customers' activity
Search for customer by reference, postcode, account details or name. View full payment history. Add new account or new payment for a customer. Suspend or reinstate a customer to prevent and restart further payment activity.
Convenient processing of your clients' files
Set up the system to read and remember various file formats for each client (Excel, text, csv etc.). Automatically import payments for multiple customers across multiple submission dates. View contents of any file after import or at a later date.
Collection Limit checking
Set limits per client in any one file, over a given duration or for any single customer in last calendar month.
Check and refine payments before submission to BACS
Holding Area enables you to check and refine payments before en-masse submission to BACS
Automatic detection of 0N requirement
System will suggest whether any payment requires an 0N, with the option for your user to override.
Easy modulus checking
Full checking on any imported file or single entry BACS payment.
Easy processing of BACs Exception reports
Review and take appropriate action on BACS Exception reports.
Automated and self-templated communications
Produce submission reports and customer notification letters and email these direct to clients and customers.
Full client accounting
View individual client balances, plus totals. The system automatically adjusts balances based on submission and exception activity. A manual money transfer facility is also included.
Convenient bank statement reconciliation views
Easily view entries on bank statement which are not in the system, or those in the system not showing on the bank account.
Flexible account activity reporting
Report on account activity for one client or across many clients in given time period.
Generate Excel reports for wide range of functions
Generate Excel reports from client, customer, payment, account details, account balance and any other information held in the system.
Technical Requirements
LogiPay is a standalone product designed to function in Windows based business environments. Requirements for running, using and managing LogiPay, scanning in documents and sending and receiving emails and SMS messages are as follows: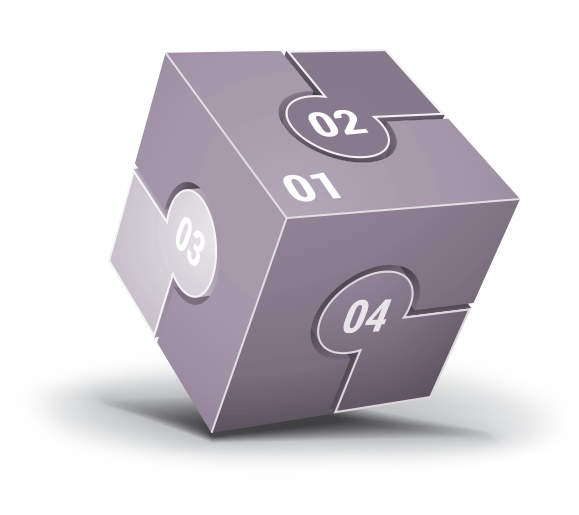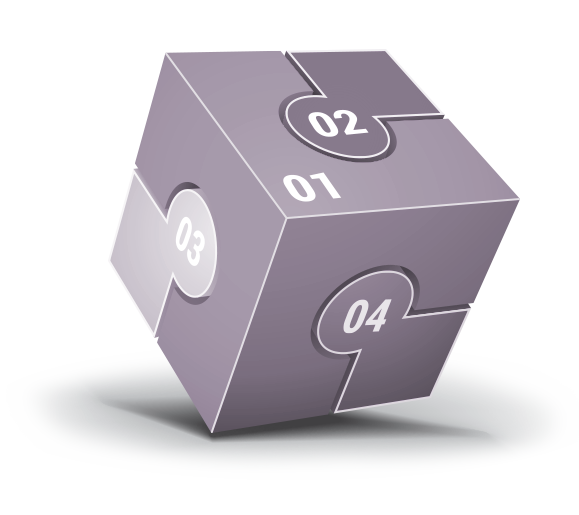 Client PCs
Operating System Windows 7, Windows 8, Windows 10
Processor 1.5GHz or above
Minimum Screen Resolution 1024 x 768
RAM 2-3GB depending on current usage (utilises 50-100MB approx)
Microsoft Office 2007, 2010, 2013, 2016 – Word, Outlook, Excel
Server
Operating System Windows Server 2008, 2012
RAM-3-4GB depending on current usage (SQL Server requires about 700 MB min)
Microsoft SQL 2008, 2012, 2014 (Express Edition suitable for up to 5 users)
Systems with up to 2 users can use one PC in place of a server to reduce setup costs
IIS7 installed for web application
Scanner
TWAIN Driver compliant
Network Access (For Installation and Support)
Team Viewer version 4 host installed on server
Email Server
An SMTP server, exchange or the SMTP server provided by your ISP. Hosting an SMTP on your local network will provide best performance
Email-To-SMS
An Email-To-SMS service provider (such as https://www.textlocal.com/) must be subscribed to in order to enable SMS integration
Pricing and Licensing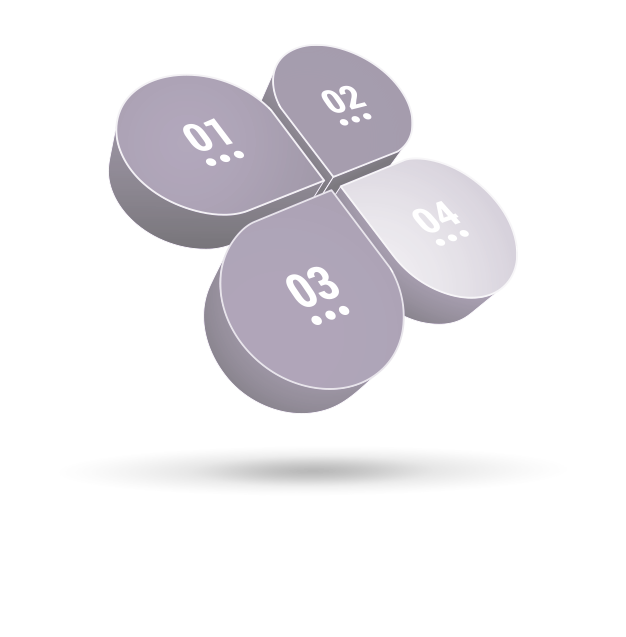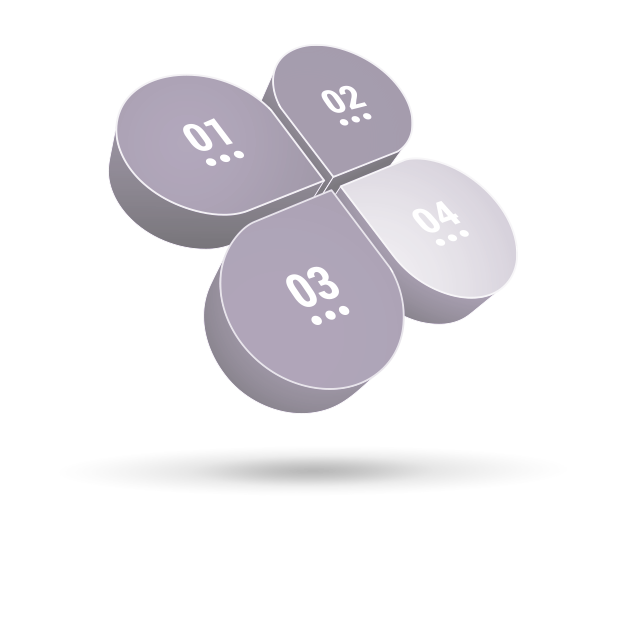 Installing LogiPay
We charge a modest, one-off fee of £795 to install LogiPay for you onto your network.
User Licensing and Discounts
LogiPay is licensed for use based on the number of users in your organisation. Volume discounts are negotiable.
License payment may be made on an Annual or Monthly basis. For customers wishing to make Annual payment, a discount is offered equivalent to 2 free months in each 12 month license.
Customisation
Enabling LogiPay to deliver the greatest possible benefits to productivity and efficiency in your business requires the package to be customised to meet the specifics of your activities and processes. The product is designed to make it easy to carry out this customisation yourself for all, commonly required scenarios. This is done simply by setting options and preferences within the intuitive admin interface.
Should highly specific extension beyond the normal functionality of the product be required, we will be pleased to discuss this with you and to provide a quote for the development work required. You can find more information on our Integration and Customisation page.